Transition to work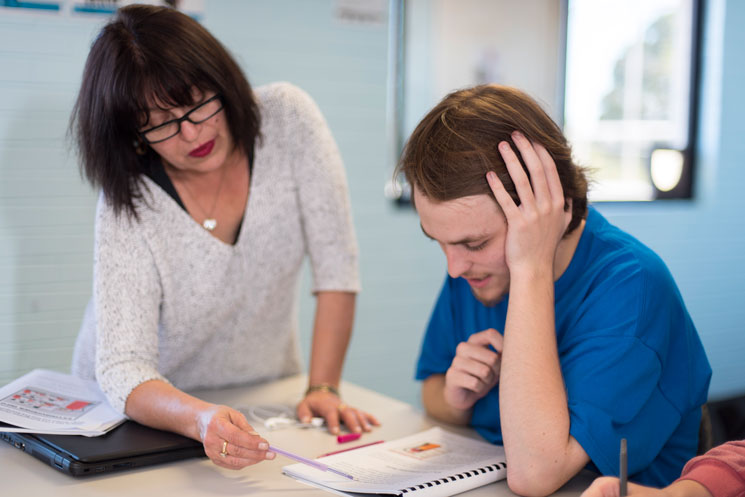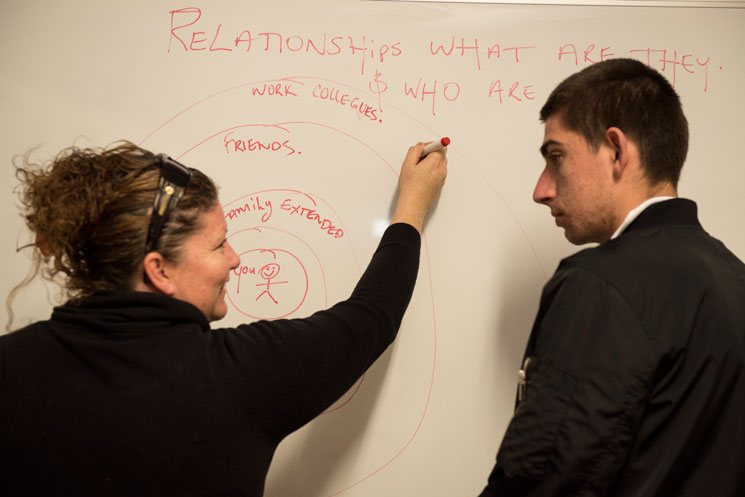 Civic's Transition to Work (TTW) program provides school leavers with the skills to prepare for the working world.
Together with an adviser, a career plan is developed based on individual interests and employment aspirations, then a tailored program is devised to develop the skills needed to meet those goals.
We work with you to find work experience opportunities that meet your career goals. Recent trainees have found opportunities in administration, technology, retail, automotive, hospitality, and horticulture.
Civic's TTW trainers deliver an accredited course and award a 'Work skills for life' statement of attainment to trainees who successfully complete all theory and practical work experience components of the course to standard.
If trainees wish to further develop their skills, a Certificate I in 'Work skills for life' is available. Upon completion, trainees will be offered a range of courses such as Business Administration, Warehousing, and Warehousing & Processing.
How will training be structured and how are trainees supported?
Regular community outings to visit relevant workplaces.
Activities may involve learning road safety, with the goal to build capacity to get from A to B independently.
Certain activities are held offsite in a park, library or outdoor peaceful environment.
Work experience activities are undertaken both onsite and externally.