Specialist Support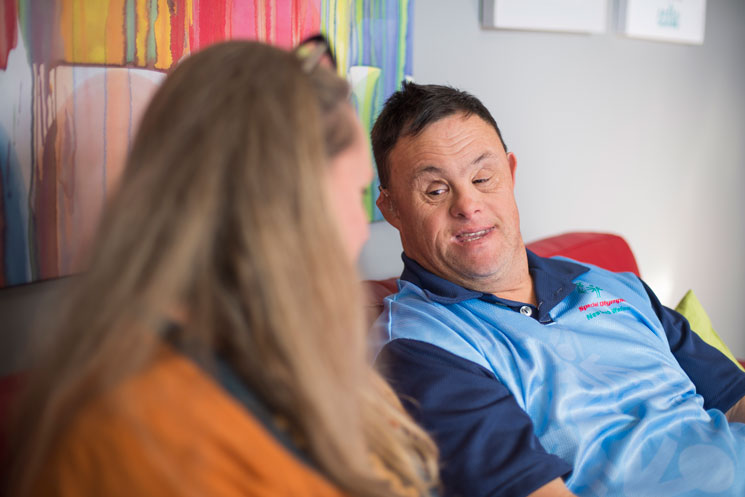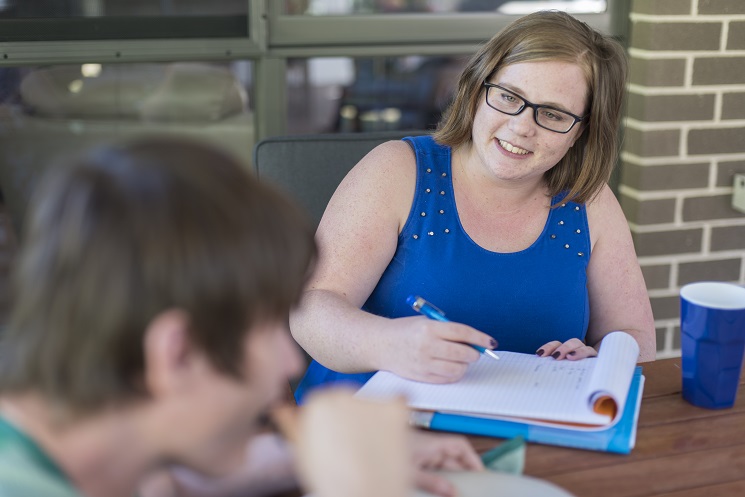 Our dedicated specialist support team work collaboratively to provide a holistic, person centered service. Using evidence based therapies, we aim to provide effective therapy to all clients to achieve their social, emotional, physical and vocational goals and reach their potential.
Civic can provide, or provide access to, a range of therapeutic and specialist support services such as:
Psychology, counselling and behavioural support.
Speech therapy, communication, feeding, nutrition and swallowing assessment.
Occupational therapy assessment.
Help with hearing and communication devices.