Civic News, Client Stories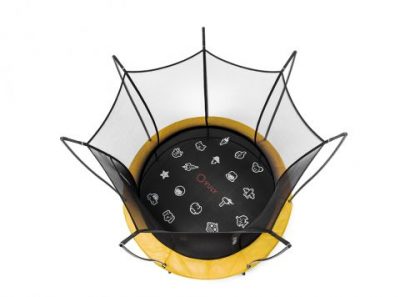 South Sydney shared living home gets a Vuly Lift!
Civic has recently become the recipient of a large Lift trampoline courtesy of Vuly Australia. This kind donation will provide hours of fun for children and teenagers with disability at their home in St George.
Both Civic and Vuly believe in enabling individuals to reach their full potential. The trampoline will help the young people in a range of ways including the improvement of gross motor skills and fitness levels – and of course having fun.
A big thanks to Vuly Australia for helping create this wonderful outdoor space.