Supported employment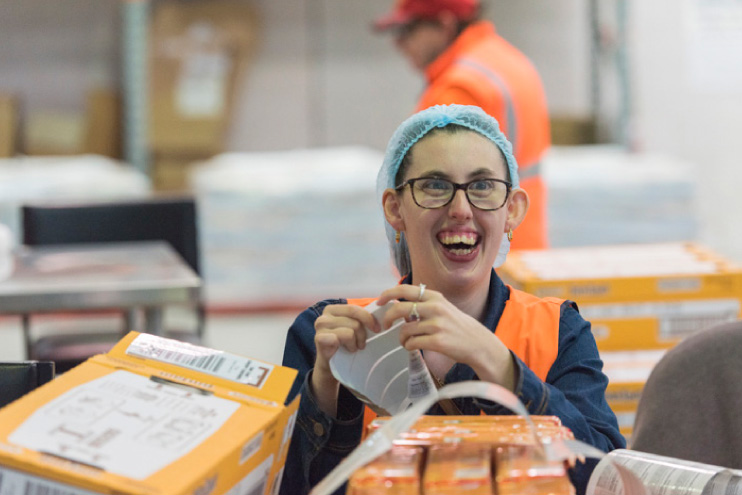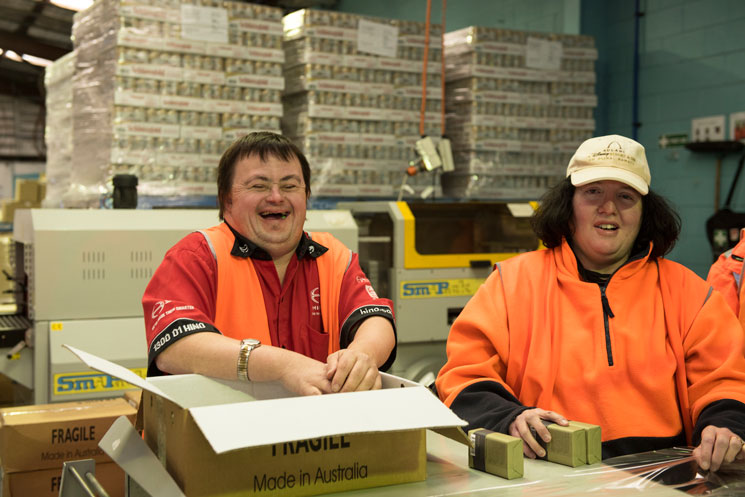 A range of jobs are offered for differing skill levels within a supportive environment in Civic's premises in South Sydney and other locations.
We often recruit for supported employees for a Department of Defence contract at Holsworthy Army Base. These paid administrative positions offer opportunities to those living in the Liverpool, Campbelltown and Bankstown areas.
Civic also provides supported employment @ Nourish Kitchen + Café located in North Nowra.
More supported opportunities will be available in other locations soon.
Contact us to register your interest for supported employment.
Supported employment activities include:
Administration
Wrapping machine operation
Packaging
Decanting
Liquid filling
Mail-outs
Labeling
Gardening
Lawn mowing
Fork-lift driving
All employees undertake regular job specific training to ensure a safe work environment and increase their employability to potential employers. They participate in a range of training activities and are supported to build their skills with a personal career plan. Together with an adviser, a program is devised to develop the skills needed to meet the goals set out in the plan.
A group of Civic employees are currently undertaking Cert II in Warehousing Operations through TAFE while others are doing Cert III in Process Manufacturing.