Short Stay and Transitional Accommodation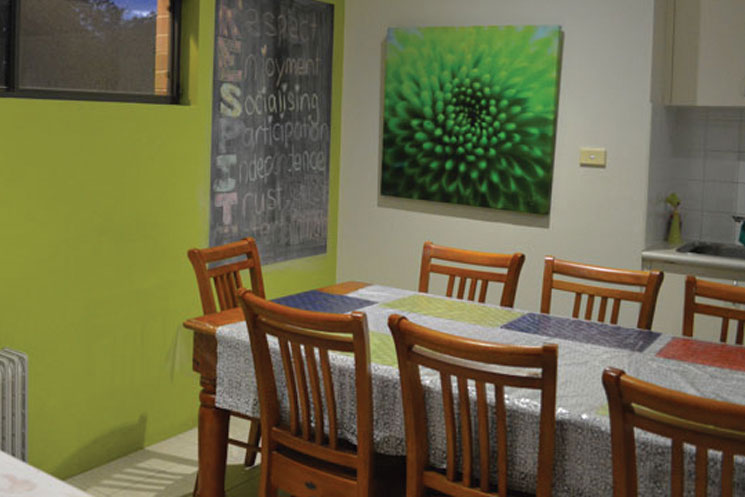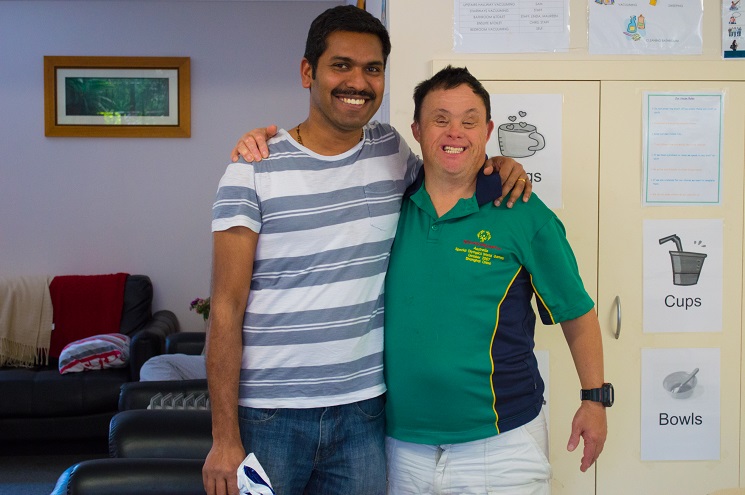 Civic's short stay and transitional accommodation is ideal for those looking to learn new skills and make friends while in a 'home away from home' environment. The service also helps to develop skills for living independently in a shared accommodation environment in the future.
Short stay is available for only one night, or for a longer holiday period.
In line with your NDIS plan, staff can assist you to achieve your goals during the stay.
Learn Practical Skills
Develop practical skills like cooking and other domestic tasks.
Personal Goal Setting
Work on independent living goals.
Make new friends
Meet people with similar interests in a comfortable and friendly environment.
Social Activites
Enjoy social activities like movie nights and outings.
Short stay services are available for all ages in the Sutherland Shire, with new sites planned in South West Sydney.
The short stay gives families reassurance about the new living arrangements by seeing it in practice. It also allows for the assessment of needs for the future and helps smooth the transition to independence.
Interested in short stay or transitional accommodation?
Contact us to discuss your needs 1800 253 743 or send an online enquiry