Shared Living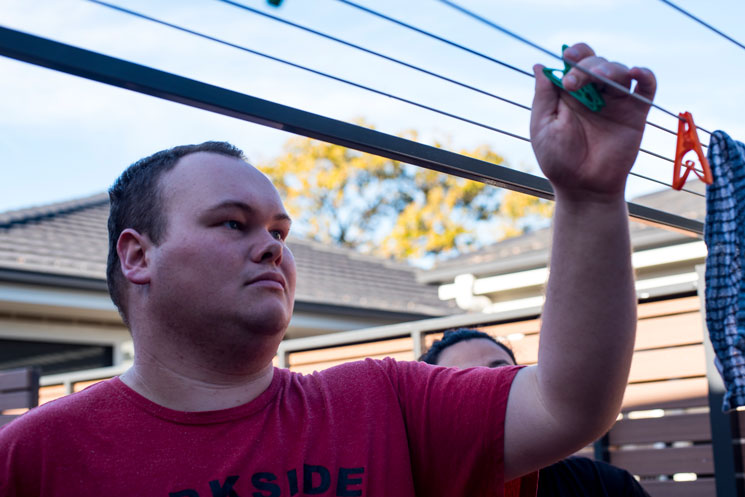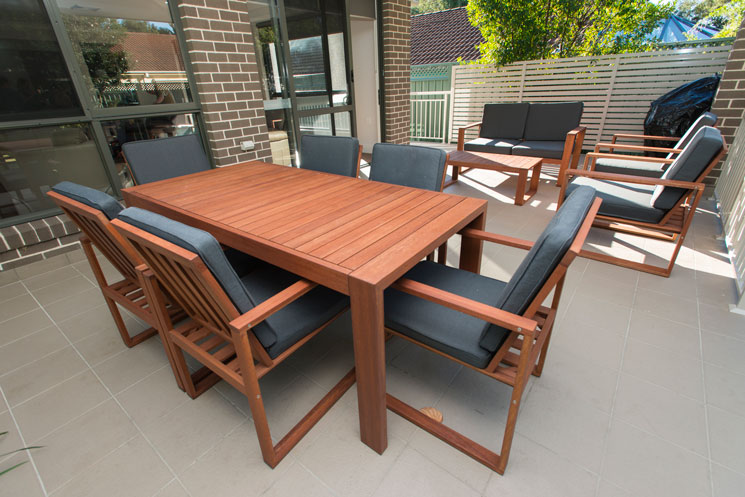 From self-contained units and villa style accommodation to larger multi-room houses, Civic has a range of options. These homes are located in the Sutherland Shire, St George, Western Sydney, South Western Sydney and the Blue Mountains.
Just as in any shared accommodation, housemates agree the roles and responsibilities within the house. In regular household meetings people discuss shared tasks and plan events.
Staff provide any extra support needed to complete daily tasks such as:
Setting goals
Budgeting
Planning
Food shopping
Cleaning
Laundry
Meal preparation
Shared house rules
Our group homes for disabled people allow residents to be social and practice their self-care skills. They will also be able to gain tools that will help them to hopefully live independently one day, such as budgeting, transport planning, laundry and meal preparation.
Civic staff members are always available to offer help and any care that is needed, but the primary function of our group home care system is to further enhance the independence of people with disabilities. In addition to increasing people's skills, the environment combines quality care (when required) with a comfortable, social and homey atmosphere.
Different levels of support can be catered for as well, depending on what residents in our group home care for disabled people need. We give our residents as much help as they need while also helping them to gradually increase their levels of independence.
Interested in shared living?
Click on this link to see our Accommodation Opportunities or telephone  us to discuss your needs on 1300MYCIVIC (1300 692 484) or send an online enquiry.