Warehouse Storage for Pick/Pack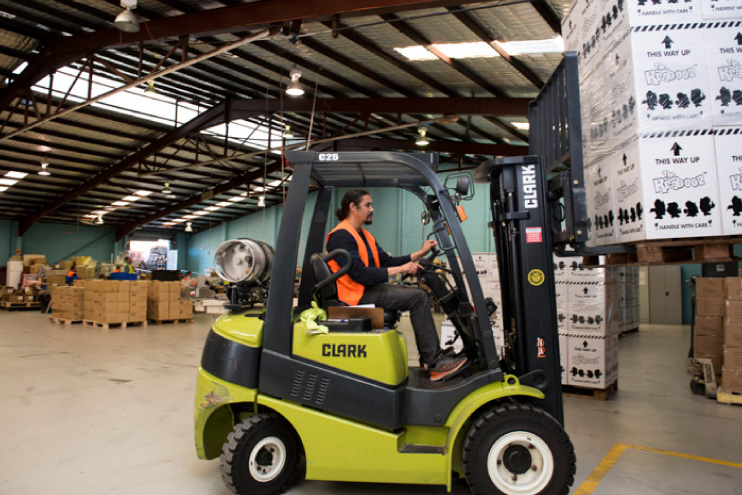 With a 4,000 square metre warehouse and storage facility, Civic Industries provide all the behind the scenes logistics for product storage and distribution. We store, pick, pack and ship your stock to fulfill orders as and when required. We guarantee fast turnaround and 100% accuracy.
We are able to offer the following storage solutions:
General pallet/shelf storage
Over-sized product storage
Temperature controlled storage area
High security storage areas
Bonded storage areas
Customs and Excise storage areas
For peace of mind and security, we have:
CCTV cameras Inside and outside
Bollards for roller door protection
Back to base security monitoring
We welcome you for a site inspection at any time to view our clean and well maintained premises and find out more about our store, pick and pack service.
Contact us to discuss your needs.