Lawn mowing services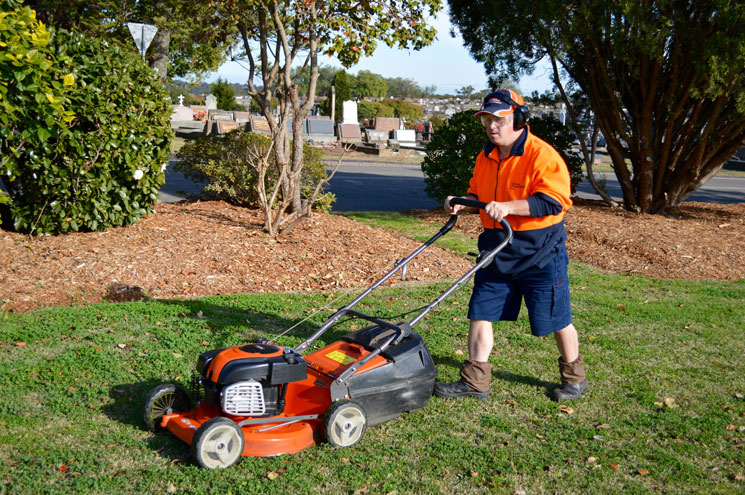 The Civic Lawn Mowing Team are a familiar sight around the Sutherland Shire. They provide an efficient and cost-effective lawn mowing service to a number of corporate clients in the local area.
Full service lawn maintenance and professional mowing available.
Providing employment for individuals with disability.
Contact us to discuss your corporate gardening needs.