Decanting and Filling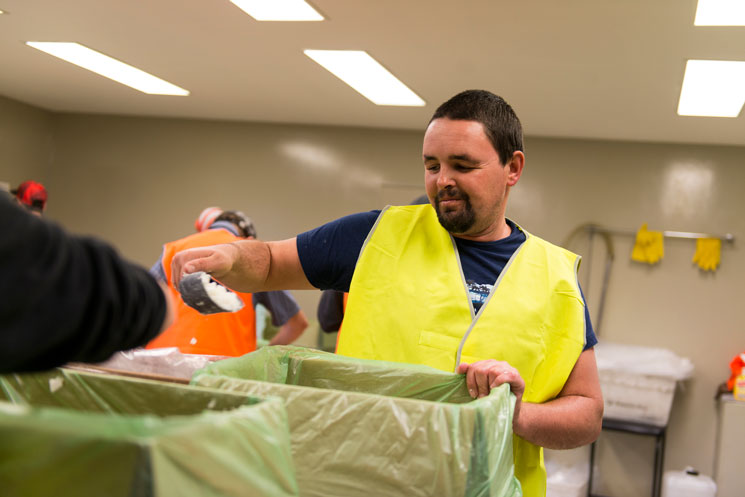 Civic Industries can efficiently and accurately mix and fill non-food, non-hazardous liquids into quantities from 1 litre to 200 litres. We take products and fill it into glass, metal or plastic containers, for all size runs.
Our filling is consistent and accurate with no risk of contamination. We can mix two or more liquids to your specifications, as required. We fill, label, package and deliver your products in a timely manner.
Contact us to discuss your needs.
Types of liquids we can fill include:
Personal care creams, oils and lotions
Automotive, aviation and industrial fluids
Household cleaners