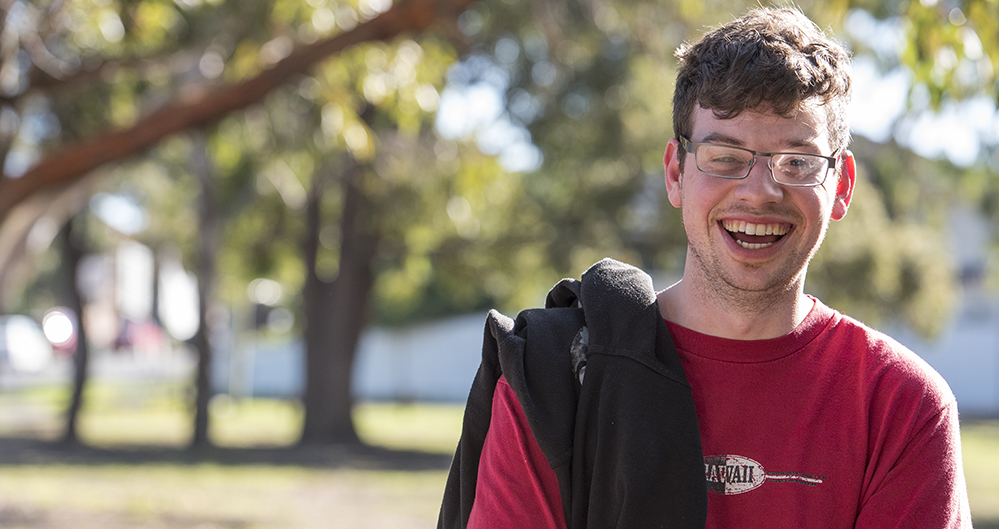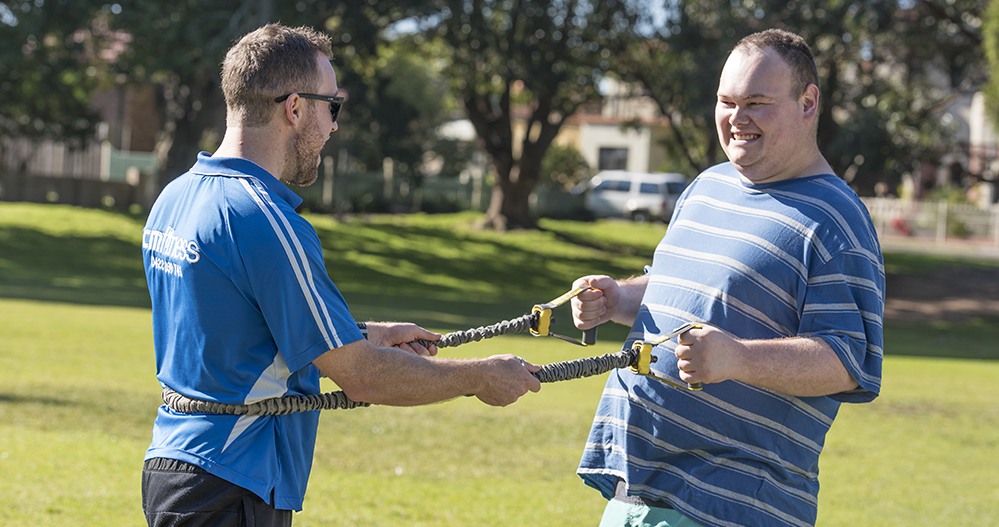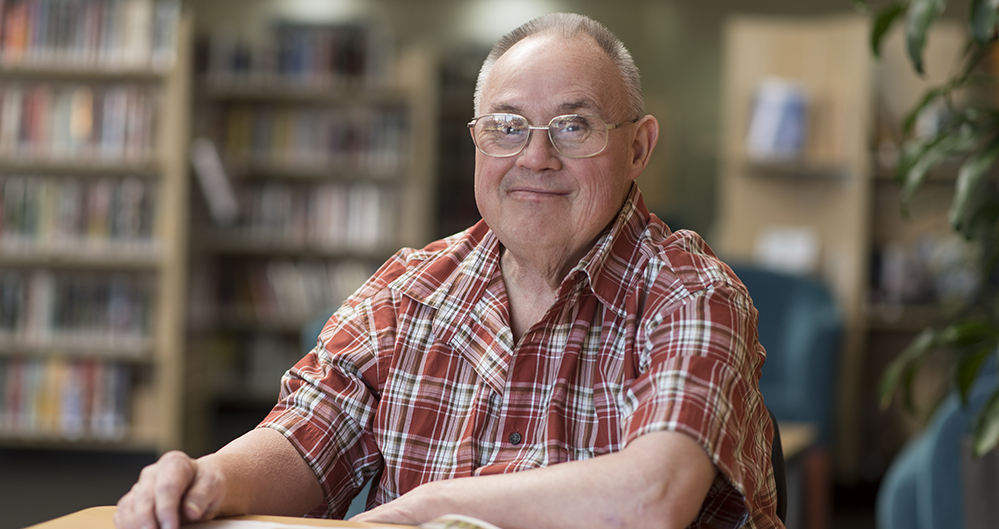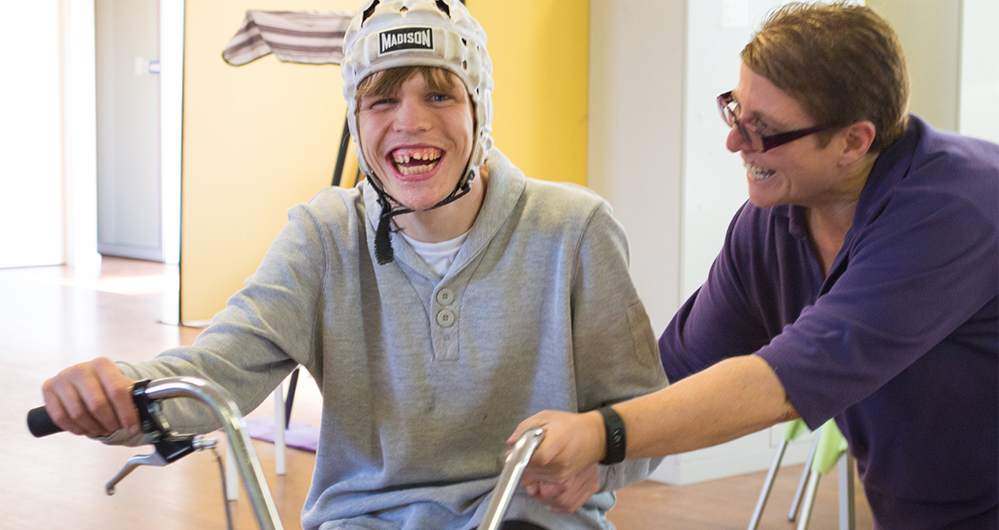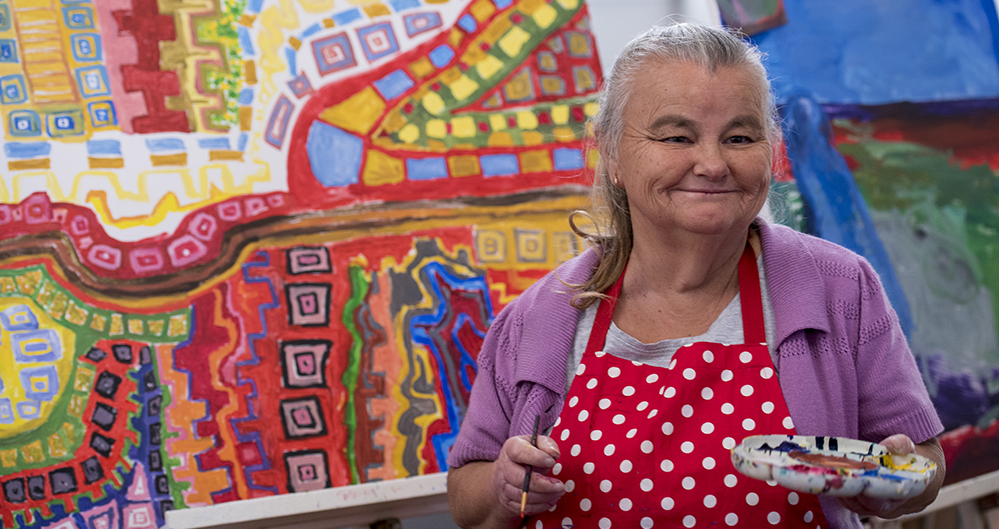 Human potential, realised.
Are you interested in finding support to help you reach your goals?
We work with you to provide the supports that meet your needs – whether it be assistance with finding a home, learning new skills, making friends, finding a job or expanding your connections with the community.
Support at Civic is delivered in a person centred, active support way that empowers you to achieve your goals. We support individuals with disability and their families in greater Sydney throughout all stages of life.