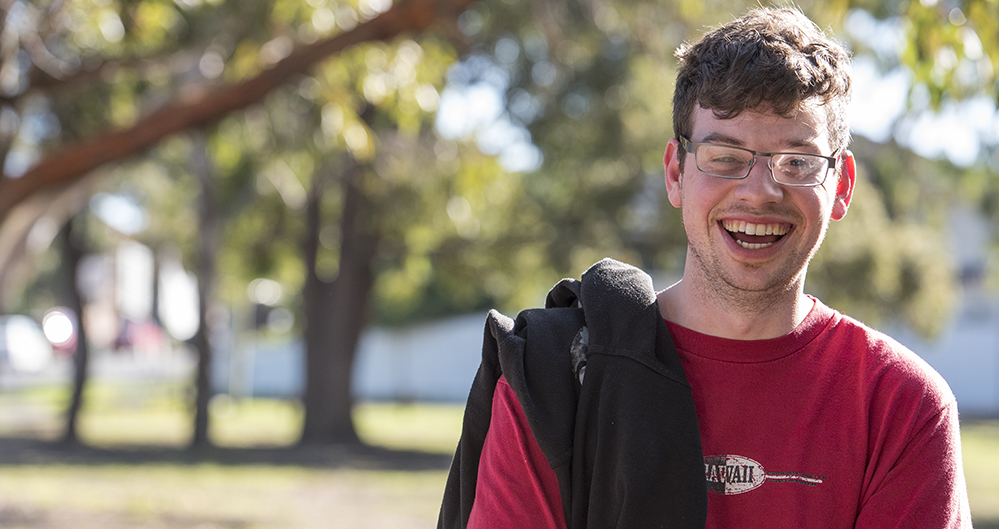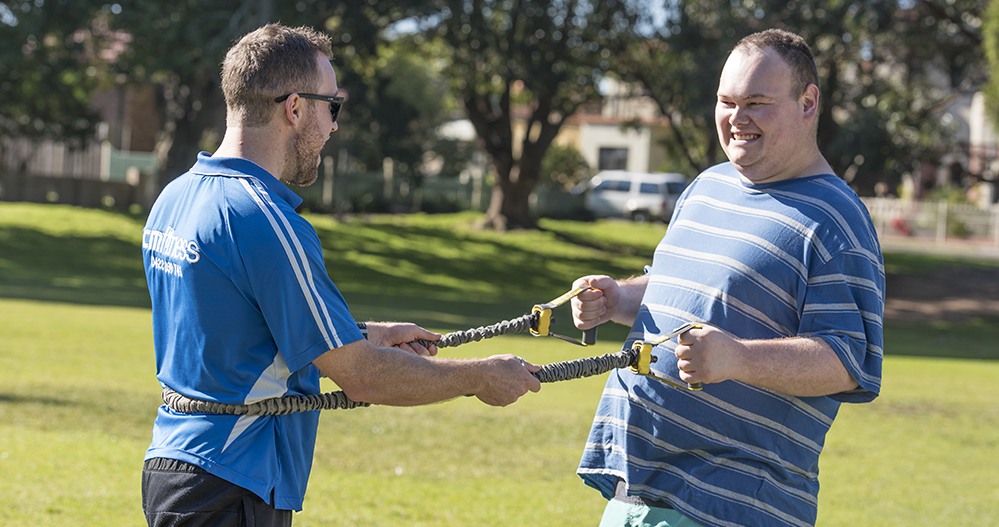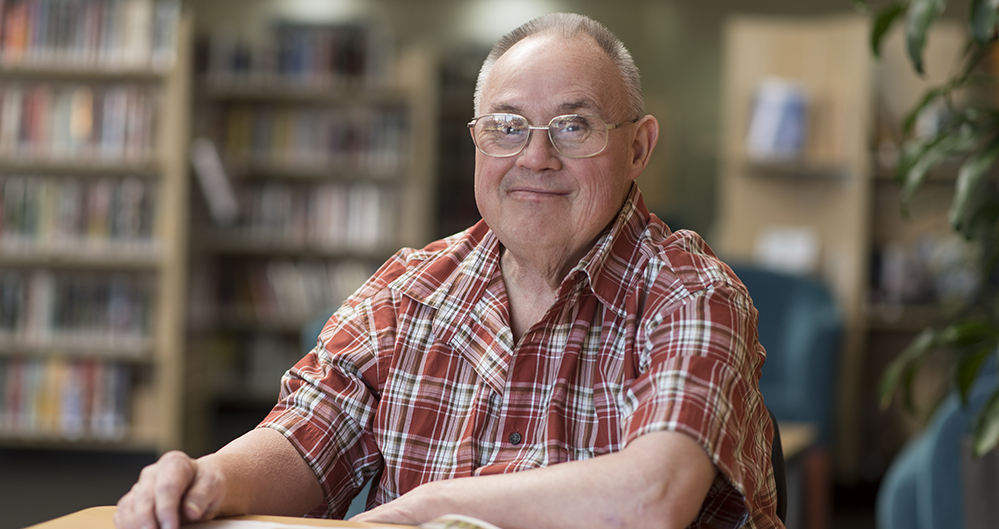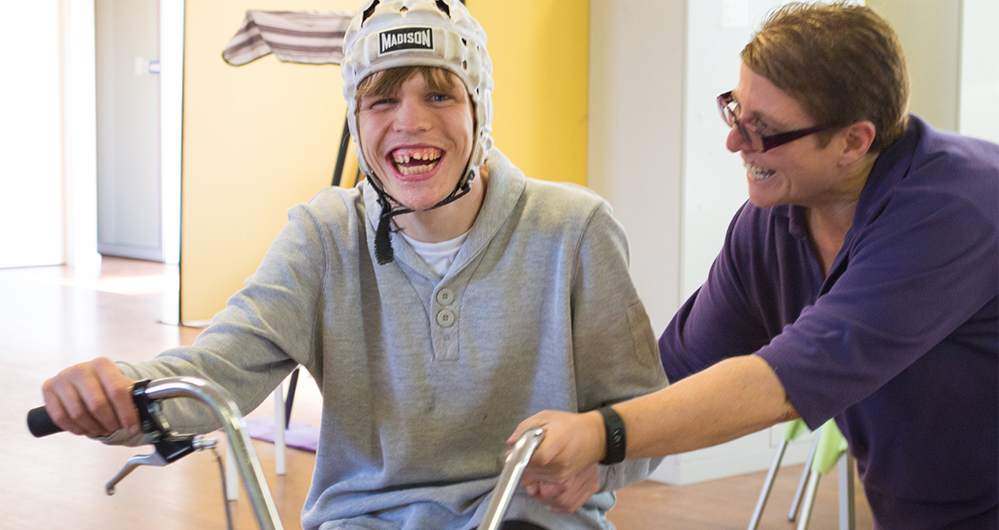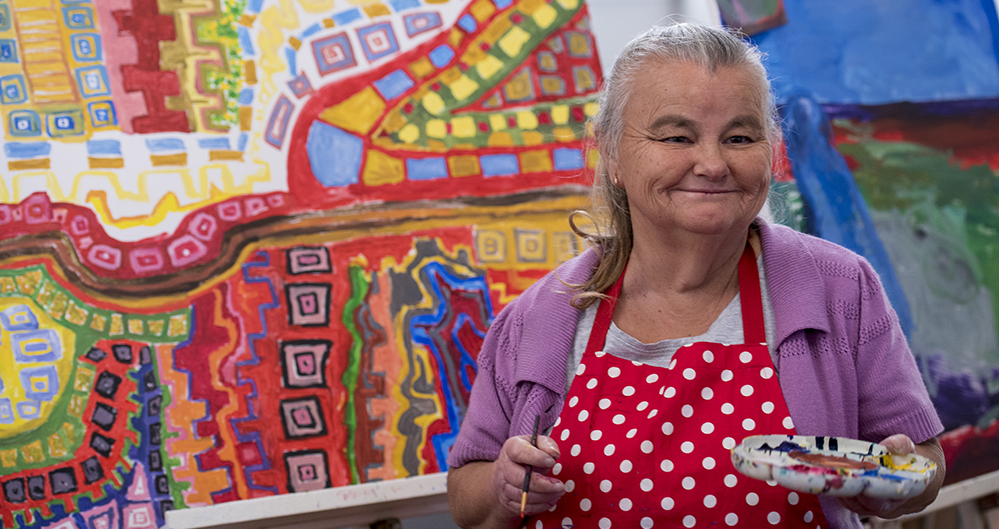 Human potential, realised.
Are you NDIS ready? What does being NDIS ready look like?
Civic can support you to reach your goals.
Civic can assist you to become NDIS ready. We work with you to provide the supports that meet your needs and are funded in your NDIS Plan. Whether it be assistance with finding a home, learning new skills, making friends, finding a job or expanding your connections with the community. Civic provides services in all aspects of Home, Wellbeing, Social, Work and Learn for all stages of life. Support is delivered in a person centred, active way to individuals with disability and their families throughout greater Sydney.